Elevated Essentials for Everyday Rituals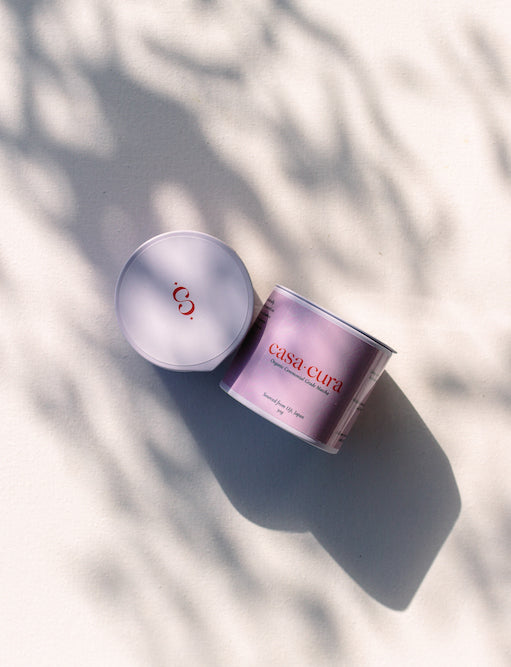 Casa Cura Organic Matcha
Our organic, ceremonial grade, and ethically sourced matcha will help you
start your day feeling energized and focused.
Shop Now
The Casa Cura method of combining matcha and mindfulness will transform you by:
Feeling less anxious and more centered
Increasing your focus
Boosting your metabolism
Giving you glowing skin
Enhancing your immune system
Let customers speak for us
Casa Cura Membership Coming Soon
Why should I join?
If you're an ambitious person who struggles with overwhelming and often negative thoughts, this membership is for you. You will leave the membership knowing how to cultivate a realistic morning routine and mindfulness practice that helps you stay grounded in the present moment throughout the day.
Learn More