The Queen of Green Teas
Matcha: From Plant to Powder
Japanese roots
Casa Cura Organic Matcha is ethically sourced and grown in the finest conditions at family-owned farms in a region of Japan called Uji, known for its matcha cultivation for over 800 years. Uji is renowned for its fertile soil and pure waters, creating excellent conditions for growing tea. The climate is also conducive to making exceptional tea as it rains often and regular fog protects the delicate tea leaves from frost.
Ceremonial grade
Ceremonial grade distinction doesn't have an official definition by a certifying body, however, for us, it defines our matcha as being consciously made from the finest, smallest shade-grown leaves from the tea plant, before steaming, drying and grinding the leaf with a granite stone to make our matcha powder.
Purely organic
We're proud to have Certified EU Organic credentials - this means our matcha has undergone rigorous checks to show our matcha is grown on land free of pesticides and chemicals.
Small-batch
Our matcha is harvested and cultivated with care in small batches for optimum freshness. The most superior matcha is made using tea leaves from the first harvest; this takes place in the spring when the highest quality green tea in Japan grows. It's this first harvest of tea leaves that gives Casa Cura Organic Matcha its vivid lush green hue.
Sensory joy
Authentically crafted by milling tea leaves with a granite stone, this traditional method of grinding the tea leaves to make our matcha powder takes up to one hour to produce the 30 grams found in a Casa Cura tin. Producing an ultra-fine texture that's decadently smooth, with a rich aroma and a mellow and naturally sweet taste - our organic matcha is made for the senses.
Matcha: From Plant to Vibrant Tea
1. Planting the seeds for matcha
Farmers in Japan grow the tea trees that are used to make matcha. It takes four to five years for them to grow into full tea trees, which is substantially longer than other tea trees.
2. Nurturing matcha to bloom
Once the tea trees have grown to a certain size, they are pruned and fertilized from fall to mid spring when they begin to grow new tea leaves.
3. Dark magic
The bloomed tea leaves are then shaded from the light for 25-40 days under awnings called tana. It's this shading process that compounds the nutrients in the tea leaves and makes matcha naturally sweet, rather than bitter.
4. Choosing the best
The leaves are then steamed, cooled, and dried, all of which contributes to an enhancement in the flavor. Then the leaves are handpicked to ensure that only the desirable parts of the leaf are used to make fine matcha.
5. Granite stone milled to make matcha
The final tea leaves, called tencha, are then grinded by a traditional granite stone mill, which turns the tencha into matcha.
6. Small batch
The fine matcha tea powder is then sorted into small batches to ensure peak freshness.
Discover the Art of Making Matcha
Ready to make matcha part of your journey to vibrant healing? Below are three ways to enjoy the magic of matcha.
Recipe
Usucha
A note from our founder: 
Usucha is commonly referred to as "thin matcha" as it's made by mixing matcha powder with a small amount of water so that you can whisk it to make a thin layer of frothy matcha before adding more water to make tea or milk to make a latte. 
The ritual of making usucha helps bring out the flavor of the matcha. This is a great way to enjoy our signature smooth and mellow matcha. 
Recipe
Koicha
A note from our founder: 
Koicha is commonly referred to as "thick paste" as it's made by mixing matcha powder with such little water that when whisked the matcha turns into a paste. Similar to usucha, you can add more water to your koicha paste to make tea or milk to make a latte. 
Recipe
Matcha Latte
A note from our founder: 
This is the best place to start if you're new to matcha. The added milk of choice typically rounds out the flavor of matcha. My personal favorite milk to add to our signature Casa Cura matcha is rice milk or almond milk.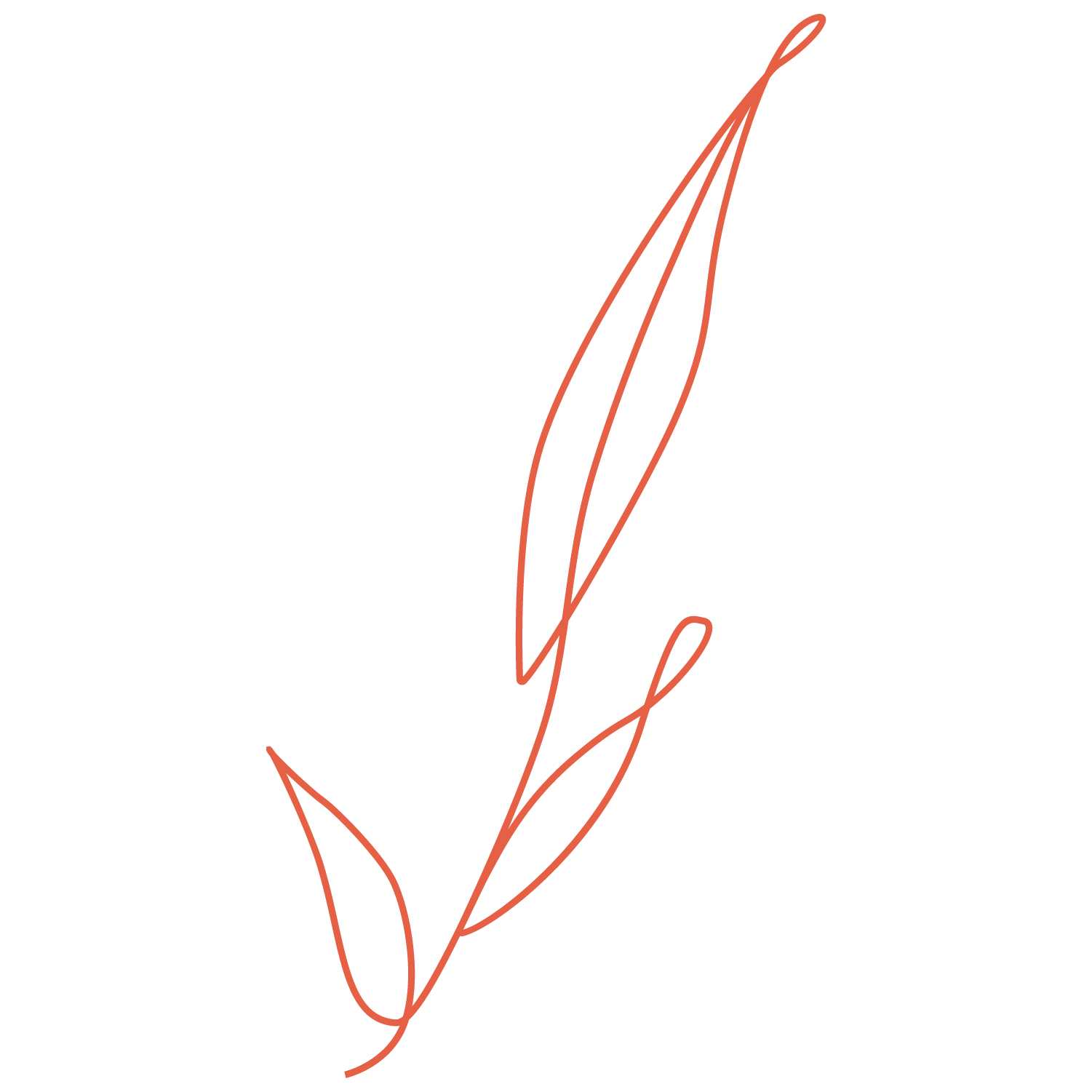 our Founder
Nadia Rawjee
Nadia Rawjee is the founder and CEO of Casa Cura. She is a certified holistic health coach specializing in self development and mindset growth. 
My mission is to help young ambitious women reach their full potential, both in mind and body. I do this by reducing anxiety through matcha intake and mindfulness practices so they can prioritize what matters most while also feeling happier.
I began my wellness journey at the age of 14 when I was diagnosed with psoriasis, a chronic skin disorder. Doctors told me the only way to reduce the patchy red scales on my body was to pump my body with steroids and reduce my stress. Even as a teenager I intuitively knew there had to be another way. I didn't give in and continued on with my ambitious, and yes stressful, life. I had acne. I was overweight, and my psoriasis persisted. Ten years later, when I was 24 and working a high stress job that I loved, I discovered the magic of matcha and mindfulness. For the first time I felt I was able to reduce my anxiety and focus on work in a way I hadn't before. I went through a physical and mental transformation. I began to love and cherish my life in a way I had never before. 
After receiving my MBA from London Business School I determined to utilize this in a way that meant I could share the teachings of mindful vibrant living with a new generation of women. Passionate about empowering others to make small but significant changes like drinking matcha, Casa Cura was founded in 2021. 
It's not just what you put in your body but also how.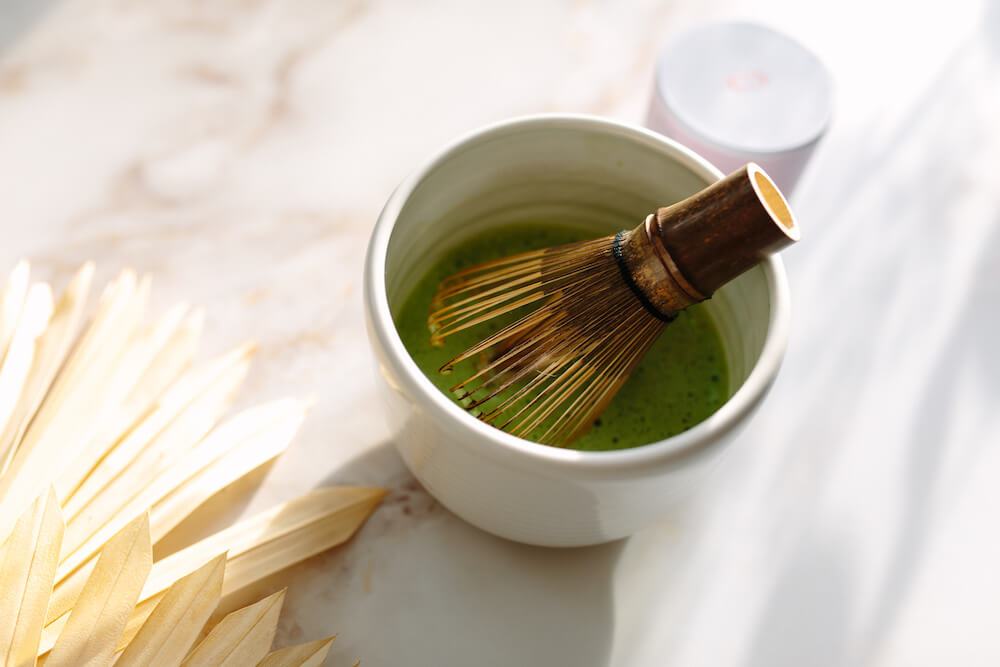 Our Ethos
Vibrant Healing
At Casa Cura, vibrant healing forms the soul of everything we do. We believe that healing should be a path to connecting with your true higher self; a vibrant, uplifting journey and joyful experience channelling pure intention.
Of Spanish origin, our name loosely translates in English to 'House of Healing', symbolising our philosophy and embodying the different threads to our brand - health, happiness, intention, matcha and mindfulness.
Our Matcha
Nature's Gift
We believe all good things begin simply with good choices. Choosing the highest quality matcha is an effortless way to add vibrancy to your life. Brimming with health benefits, matcha is a blissful source of energy and the beauty of a cup transcends beyond the taste and nourishing natural rewards.
Casa Cura Organic Matcha is consciously made from ceremonial grade, ethically sourced tea leaves found in the birthplace of modern matcha, Uji, Japan. Produced in small batches for optimum freshness, this is matcha for the senses and true matcha connoisseurs.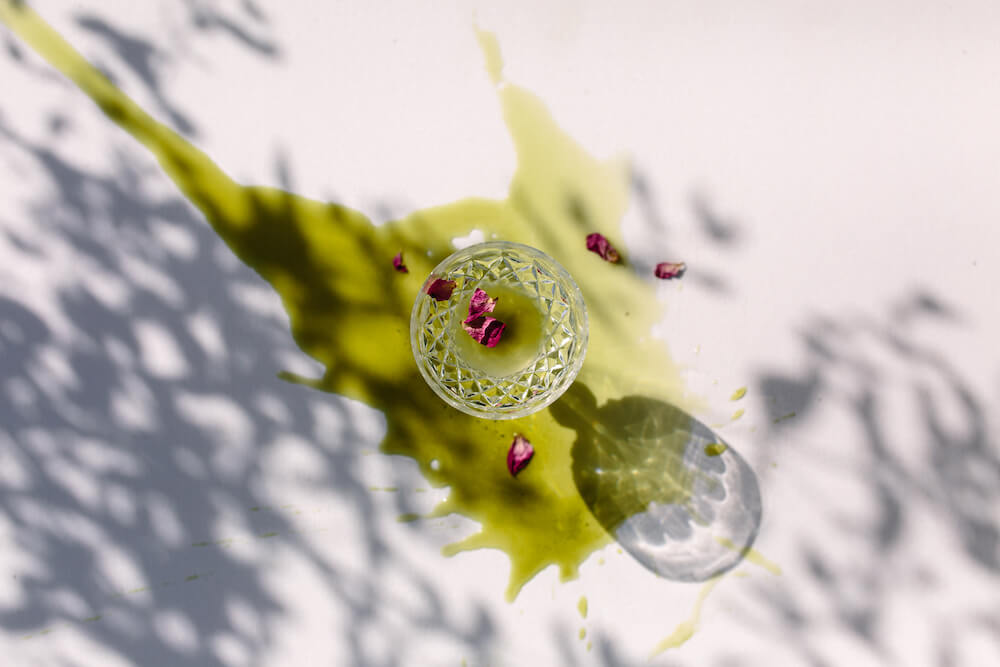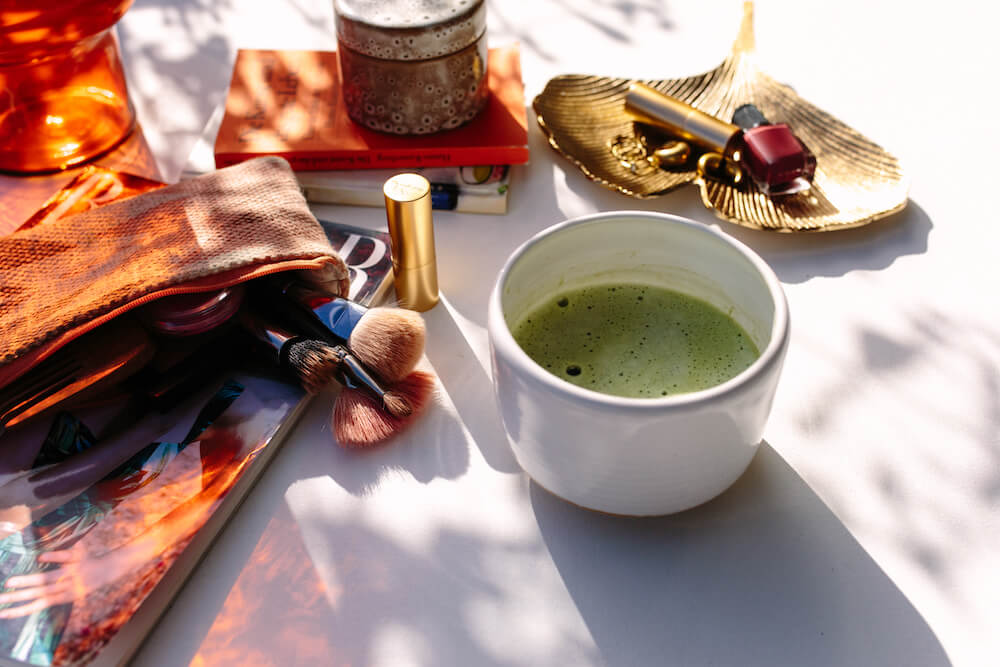 Bio-individuality
To Each Their Own
We are committed to the notion that each path to healing holds personal meaning; a unique set of thoughts and beliefs shape our own direction and relationships with health and mindfulness. Pursue your journey alongside our Casa Cura community and share in the joy as you discover your new direction. 
Dedicated to sharing inspiration and information to enhance your own personal journey, we exist to support our community with carefully curated content, from natural remedies and recipes to resources and stories that advocate and contribute to true vibrant living.
'The idea of Zen is to catch life as it flows.' - D.T Suzuki