The Membership
Providing with you a guided method to feel centered in the present moment
Coming Soon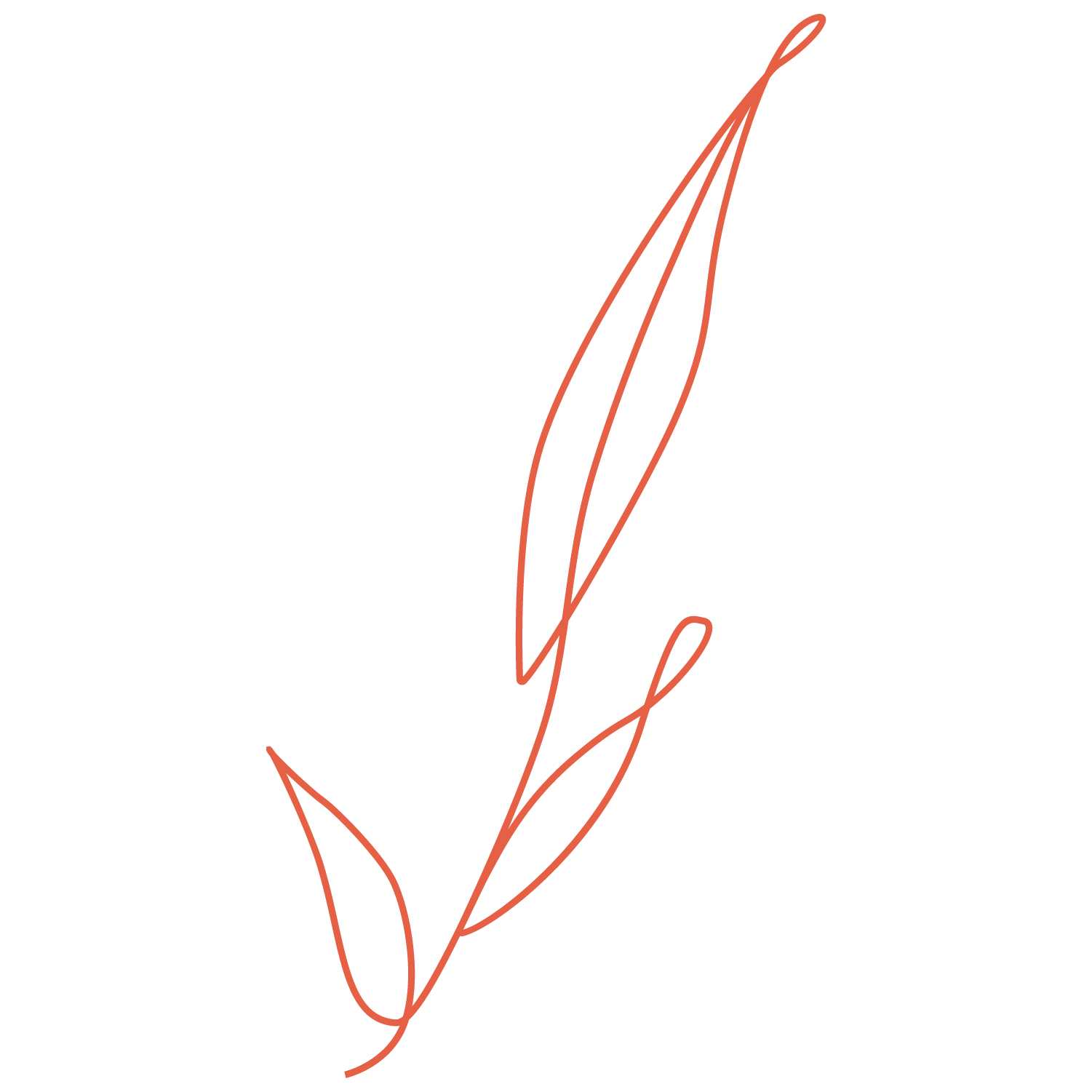 About Nadia
Nadia Rawjee is the founder and CEO of Casa Cura. She is a certified holistic health coach specializing in self development and mindset growth.
My mission is to help young ambitious women reach their full potential, both in mind and body. I do this by reducing anxiety through matcha intake and mindfulness practices so they can prioritize what matters most while also feeling happier.
I began my wellness journey at the age of 14 when I was diagnosed with psoriasis, a chronic skin disorder. Doctors told me the only way to reduce the patchy red scales on my body was to pump my body with steroids and reduce my stress. Even as a teenager I intuitively knew there had to be another way. I didn't give in and continued on with my ambitious, and yes stressful, life. I had acne. I was overweight, and my psoriasis persisted. Ten years later, when I was 24 and working a high stress job that I loved, I discovered the magic of matcha and mindfulness. For the first time I felt I was able to reduce my anxiety and focus on work in a way I hadn't before. I went through a physical and mental transformation. I began to love and cherish my life in a way I had never before.
After receiving my MBA from London Business School I determined to utilize this in a way that meant I could share the teachings of mindful vibrant living with a new generation of women. Passionate about empowering others to make small but significant changes like drinking matcha, Casa Cura was founded in 2021.
It's not just what you put in your body but also how.